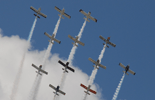 The world's largest air show team, provides an exciting performance that combines precision formation flying and formation aerobatics
Team RV flies the aerobatic series of aircraft designed by Richard VanGrunsven, hence the name "RV." All are homebuilt, mostly by the pilots that fly them. These planes are capable of +6/-3g's and speeds well in excess of 200MPH.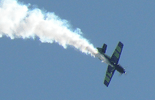 Watching this performance will take your breath away! Gary began his airshow career in 1998...
in a Pitts S2-B. In 1999, he moved to the Giles 202 and in 2006, he became the first pilot to begin flying airshows in the awesome new MX2! The MX2 is the absolute latest in unlimited aerobatic aircraft. It is strong, fast, and very agile! The entire airframe is constructed of aerospace quality carbon fiber to provide maximum strength and stiffness with minimum weight. The MX2 is powered by a Lycoming engine modified by LYCON to produce more than 350 HP! Please check out our website for more information about one of the most exciting and entertaining performances you will ever see in any aircraft.
These ultralight sport aircraft surprise everyone with their maneuvers, abilities and features.
The Trenton Flyers, long time supporters of the Boshears Skyfest, will again fly in and display their superb aircraft. Visit with them at their display. They love to share their knowledge and history about their aircraft. For more information contact Dave Garner at TGTAMALOU@aol.com. Look for the Trenton Flyers' awesome display and presentation of ultralights.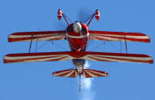 A local pilot, Greg performed his first airshow maneuvers at the 2006 Boshears Skyfest.
Greg grew up in North Augusta, SC, and he is a member of EAA Chapter 172. His first flight instructor was none other than Al Patton and also a protégé of Gary Ward, In addition Greg serves part-time on the crew for the Ward Airshow Team.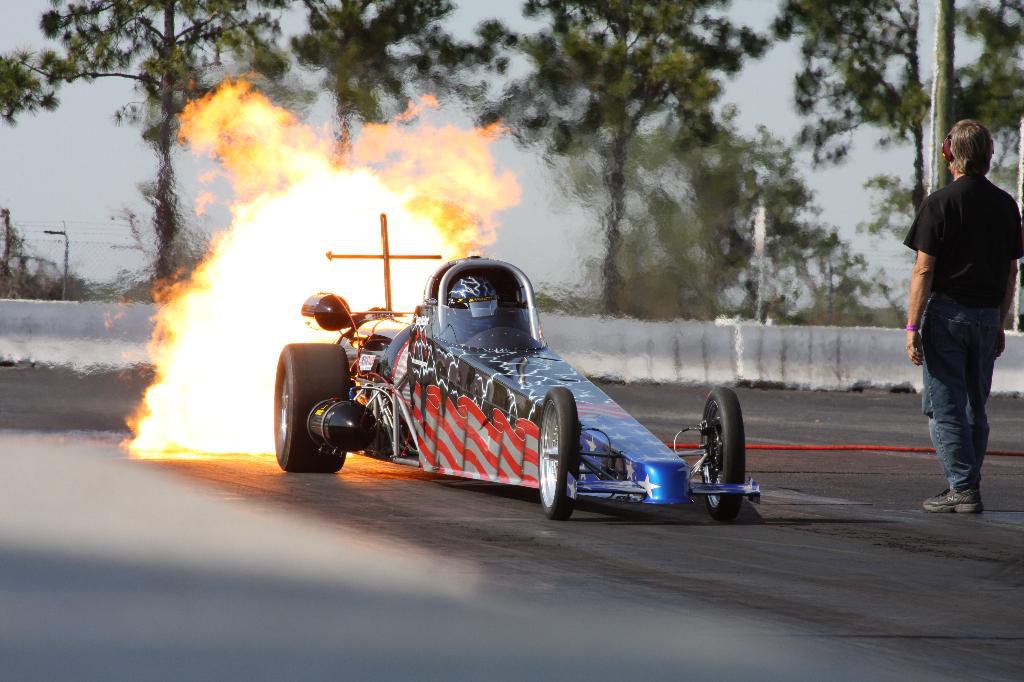 You'll feel the need for speed--the Jet Dragster can really fly!

More than an airshow! The 21st Annual Boshears Skyfest will have more fun, and more to see and do, both in the air and on the ground.


Hot Wheels, too! The GaSCar Antique Automobile Club will hold a car show on Saturday, October 19th. Members' cars run the automotive spectrum from "horseless carriage" to "muscle car", so no matter your favorite you'll find them at this years' show.



Calling all vendors... If you are interested in having your business provide services or to be a food vendor at the 2013 Skyfest, here are links to the vendor agreements:
Should have any additional questions regarding Commercial and/or Food Vendor information, please contact Doug Rhodes, Director of Vending Operations, at 706-833-1233.